Captivating Spoken English Experience
Gamified and fun hybrid learning activities that boost oral expression, listening comprehension, reading effectiveness, and much more.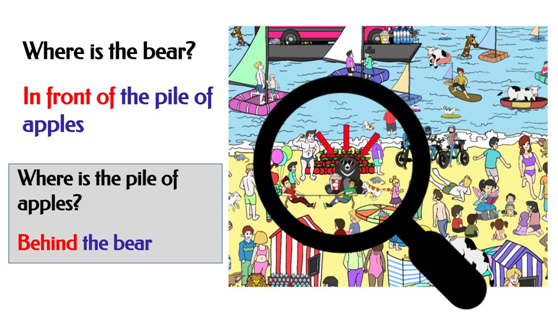 Full language immersion that leads to effective learning.
Relevant and engaging content that corresponds with the student's knowledge, interests, and personal experience.
Gamified interactive group experience that develops critical thinking, problem-solving, communication, collaboration, creativity, and student leadership
Experienced teachers and expert content creators.
In accordance with the standard government English curriculum, alongside adaptation to the PISA requirements.
What is Natish in one word?